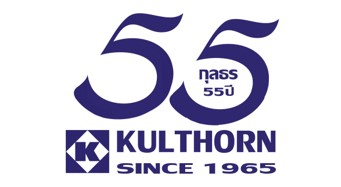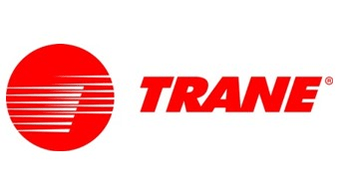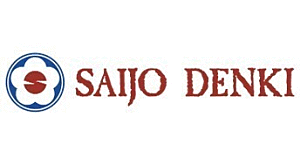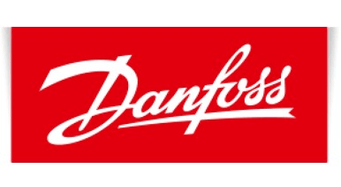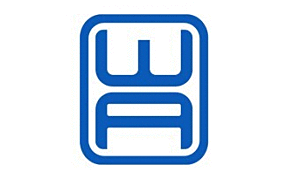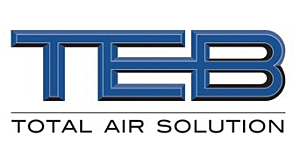 วาระปี 2022-23 
"PERSONAL GROWTH, GLOBAL IMPACT, FEED THE ROOTS"
 
 
 
 
 
 The ASHRAE Building Campaign: Transforming Buildings for a Sustainable Future  

ASHRAE will soon begin a renovation of its new world headquarters building in metro Atlanta, GA, with the intent of being designed for net-zero energy efficiency.
Member can support the Society by making a gift to support the renovation of new ASHRAE Headquarter via the link shown below.

https://www.ashrae.org/make-a-gift
เว็บเพจข้อมูลทางด้านวิศวกรรมในการรับมือสถานการณ์ Covid 19
​​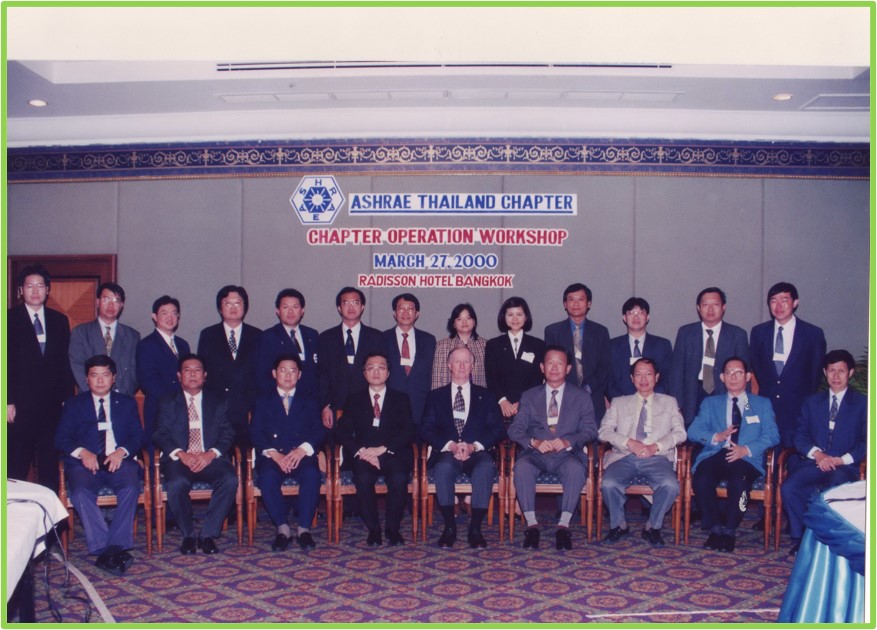 การจัดตั้งสมาคมแอชเร่
1. ส่งเสริมความรู้ ความเข้าใจที่เกี่ยวข้องกับวิศวกรรมปรับอากาศให้แพร่ หลาย
2. แลกเปลี่ยนความรู้ความคิดเห็นและประสบการณ์ที่เกี่ยวกับเทคโนโลยีด้านระบบปรับอากาศ
3. ส่งเสริมและเผยแพร่ความรู้ด้านเทคโนโลยีระบบปรับอากาศและวิชาการอื่น ๆ ที่เกี่ยวข้องให้แก่  สมาชิกและบุคคลภายนอก
4. ให้ความช่วยเหลือการกุศลสาธารณะ กิจกรรมสาธารณประโยชน์ทั่วไปและความร่วมมือกับองค์กรการกุศลอื่นๆ
5. พบปะสังสรรค์ สร้างความสามัคคีและผดุงเกียรติของสมาชิก ทั้งนี้ไม่ดำเนินการเกี่ยวข้องกับการเมืองในทุกกรณี
​​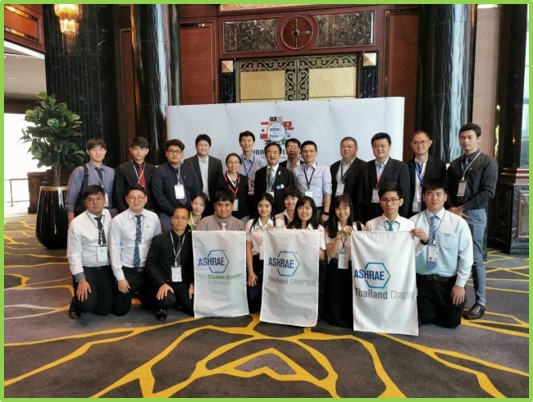 On 23th-24th August 2019, ASHRAE Thailand chapter join the 22nd Chapter Regional Conference hold at Sunway Resort Hotel & Spa, Selangor, Malaysia.