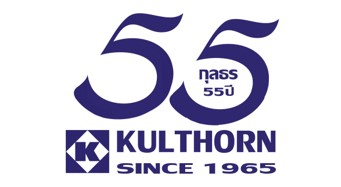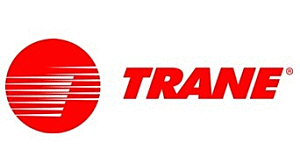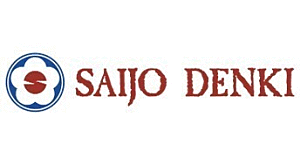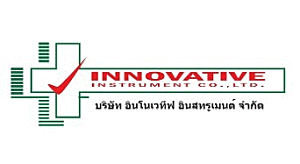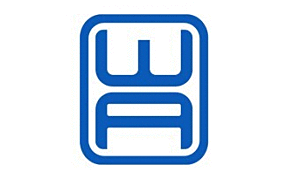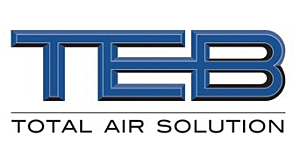 2023-24  "Personal Growth, Global Impect, Feed The Roots" 
 Relate Pages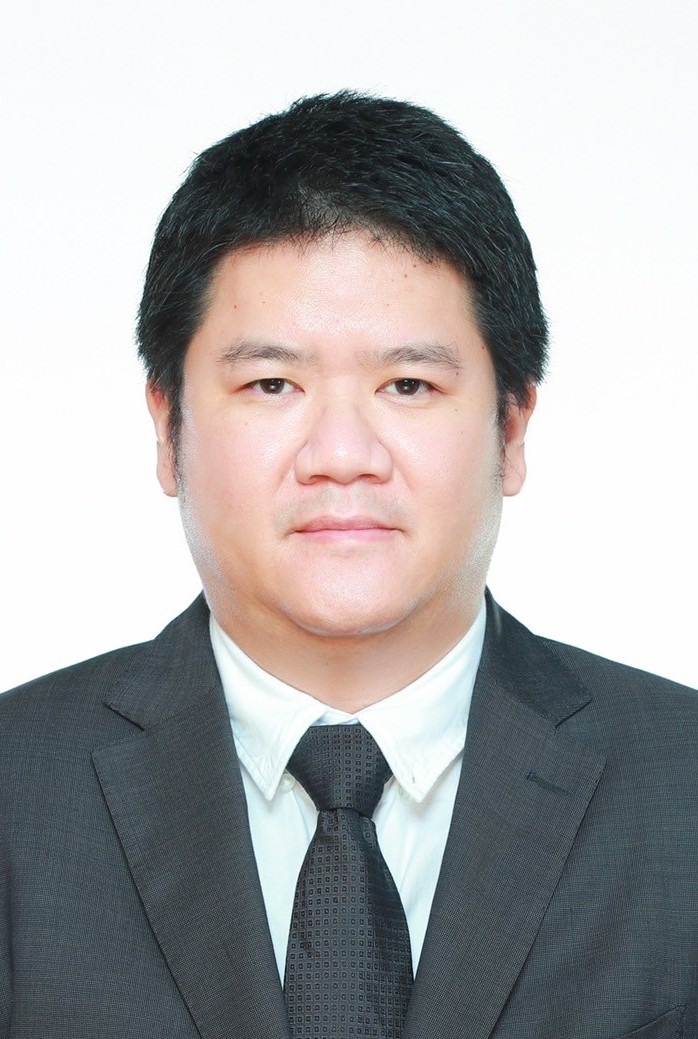 Mr. Pidchapad  Kidkirdsang
        ASHRAE Thailand Chapter President 2023-2024 
            


         

PROF.dr. pantuda  puthipiroj
        Presiden Elect 2023-2024
          

Youtube
Click to view youtube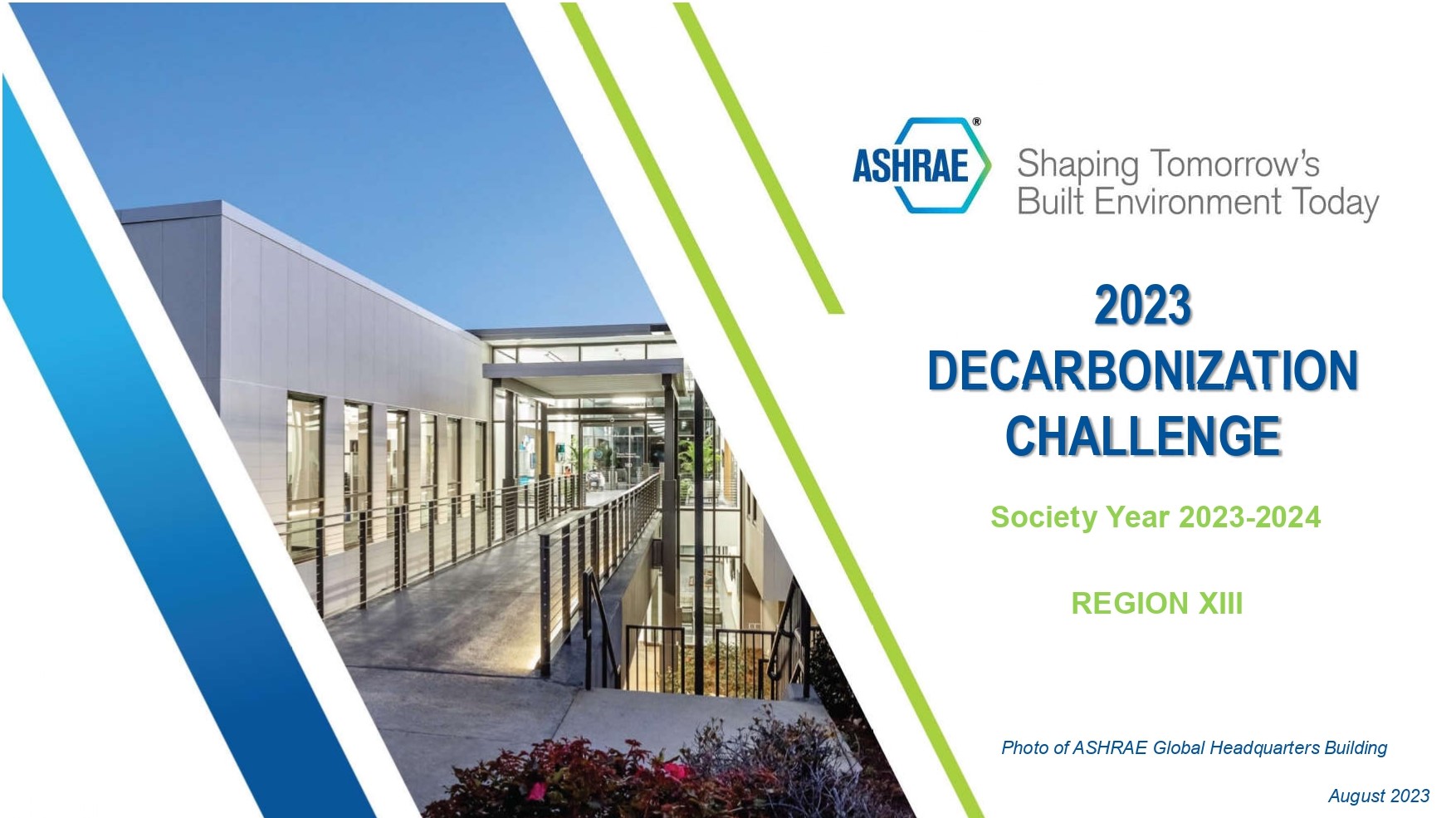 Decaronization Challenge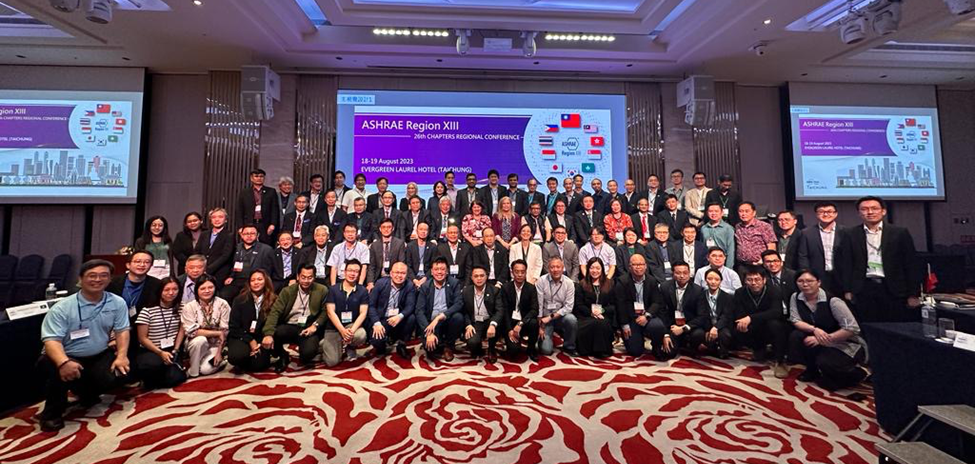 On 18th -19th August 2023, ASHRAE Thailand Chapter Officers and Chairs attended the 26th Chapter Regional Conference (CRC) with other chapters in Region 13 at Evergreen Laurel Hotel in Taichung, Taiwan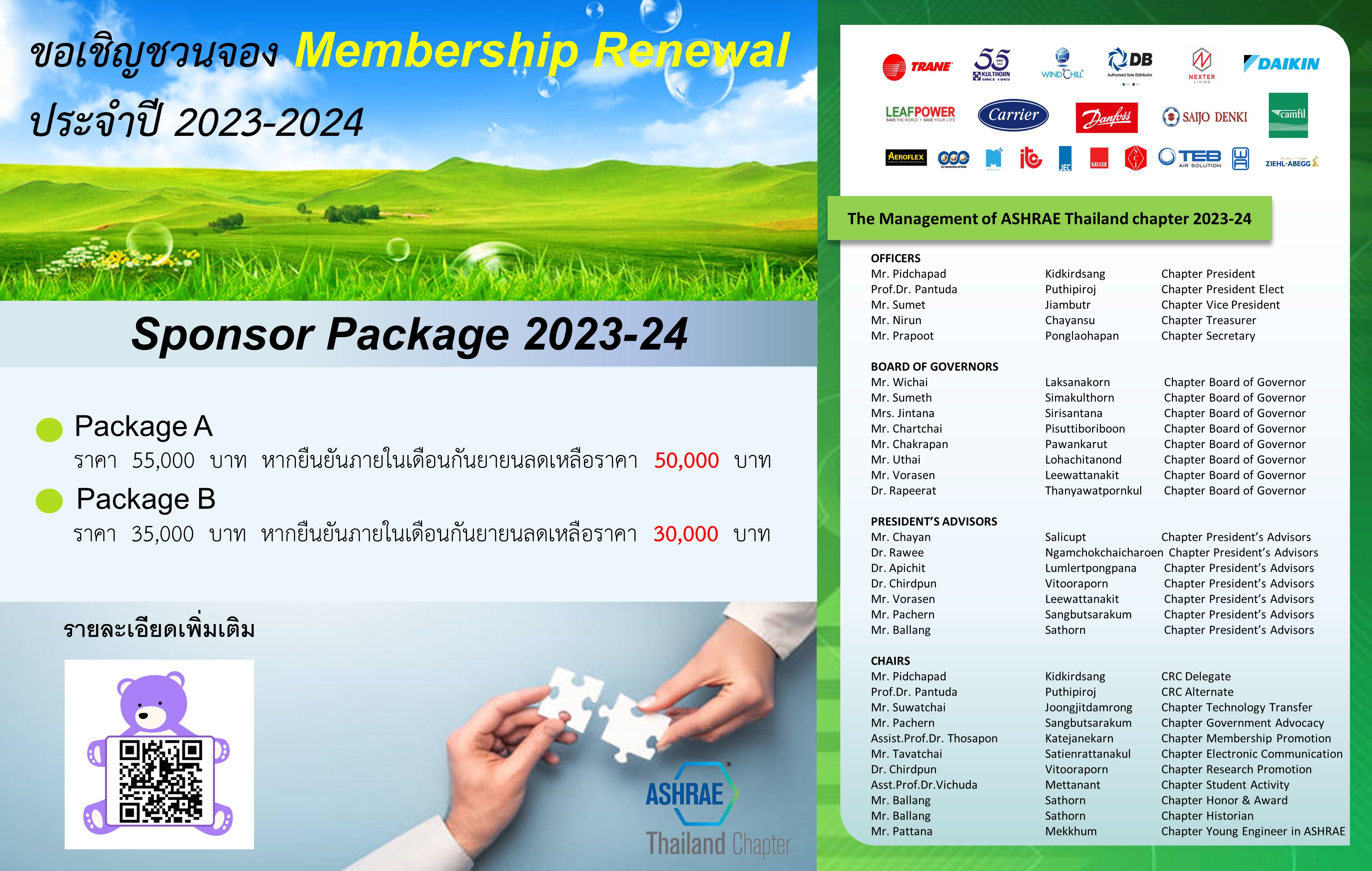 Sponsor Package 2023-24
ขอเชิญชวนจอง Sponsor Package ประจำปี 2023-24
( 1 ก.ค. 2023 - 30 มิ.ย. 2024)
Learn More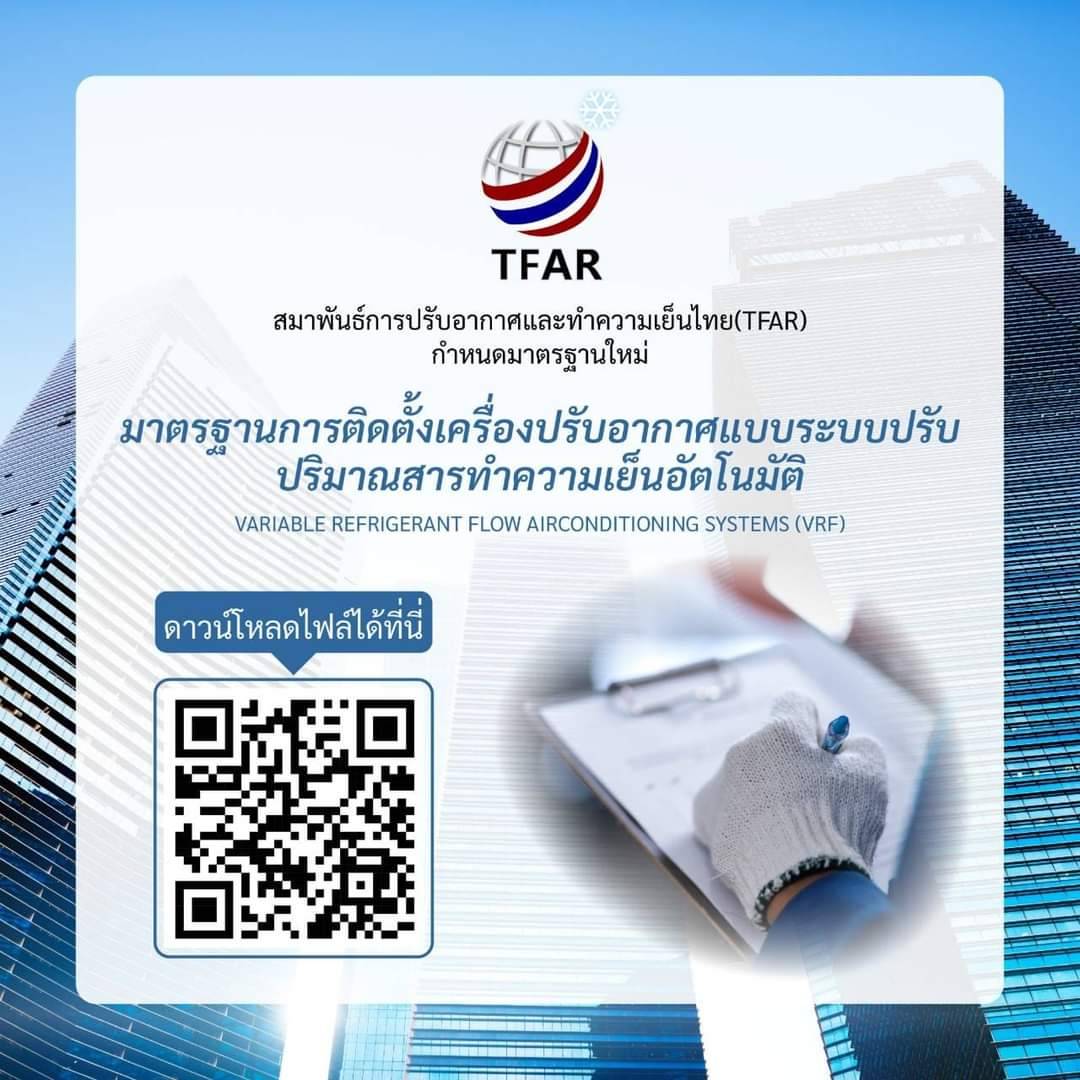 มาตรฐาน การติดตั้ง้ครื่องปรับอากาศแบบระบบปรับปริมาณสารทำความเย็นอัตโนมัติ
Learn More
การจัดตั้งสมาคมแอชเร่
1. ส่งเสริมความรู้ ความเข้าใจที่เกี่ยวข้องกับวิศวกรรมปรับอากาศให้แพร่ หลาย
2. แลกเปลี่ยนความรู้ความคิดเห็นและประสบการณ์ที่เกี่ยวกับเทคโนโลยีด้านระบบปรับอากาศ
3. ส่งเสริมและเผยแพร่ความรู้ด้านเทคโนโลยีระบบปรับอากาศและวิชาการอื่น ๆ ที่เกี่ยวข้องให้แก่  สมาชิกและบุคคลภายนอก
4. ให้ความช่วยเหลือการกุศลสาธารณะ กิจกรรมสาธารณประโยชน์ทั่วไปและความร่วมมือกับองค์กรการกุศลอื่นๆ
5. พบปะสังสรรค์ สร้างความสามัคคีและผดุงเกียรติของสมาชิก ทั้งนี้ไม่ดำเนินการเกี่ยวข้องกับการเมืองในทุกกรณี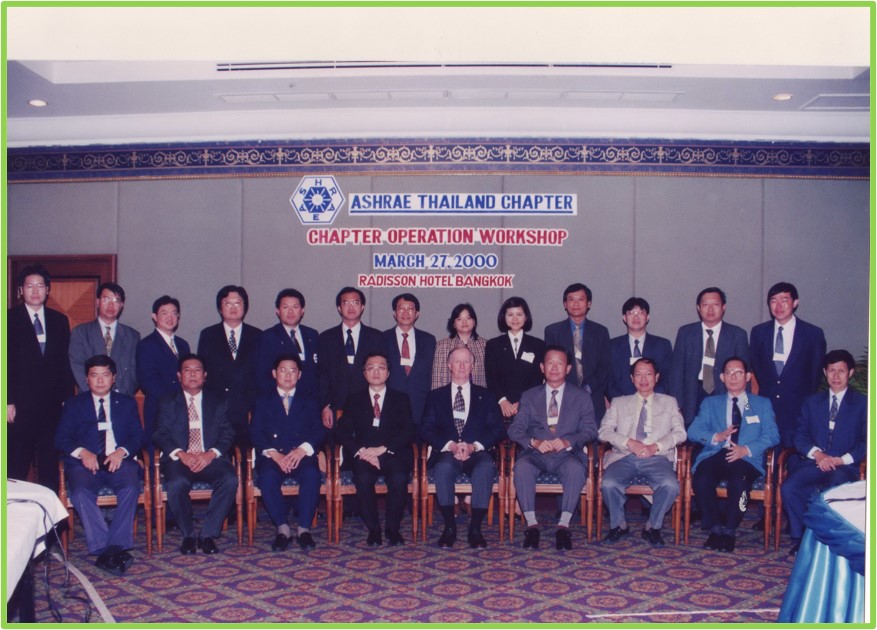 ASHRAE Thailand Chapter / ASHRAE Association.